help you identify, secure and finance the best investment properties for your objectives, age and situation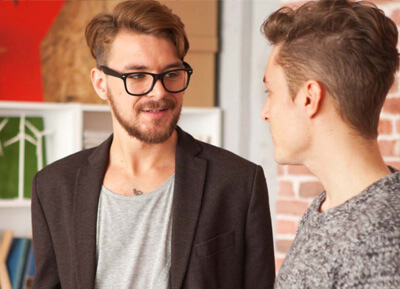 18 - 30
Massive age advantage
DO NOT MISS IT
If you are 18 - 30 years old,
you're gonna want to know this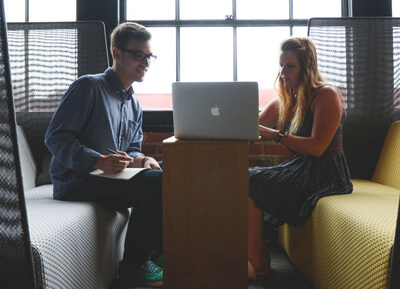 31 - 40
POWER YEARS
Don't let the market get away
If you are 31 - 40 years old,
you have got to know this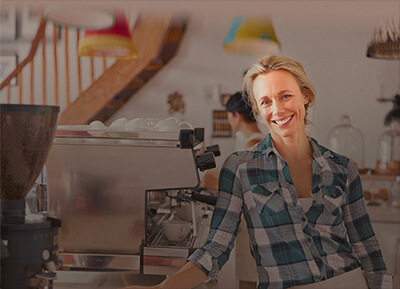 41 - 50+
Not where you should be? Let's get you moving - FAST
If you are over 40 years old,
you need to know this
INVESTMENT REAL ESTATE ESSENTIALS - DON'T INVEST WITHOUT READING THIS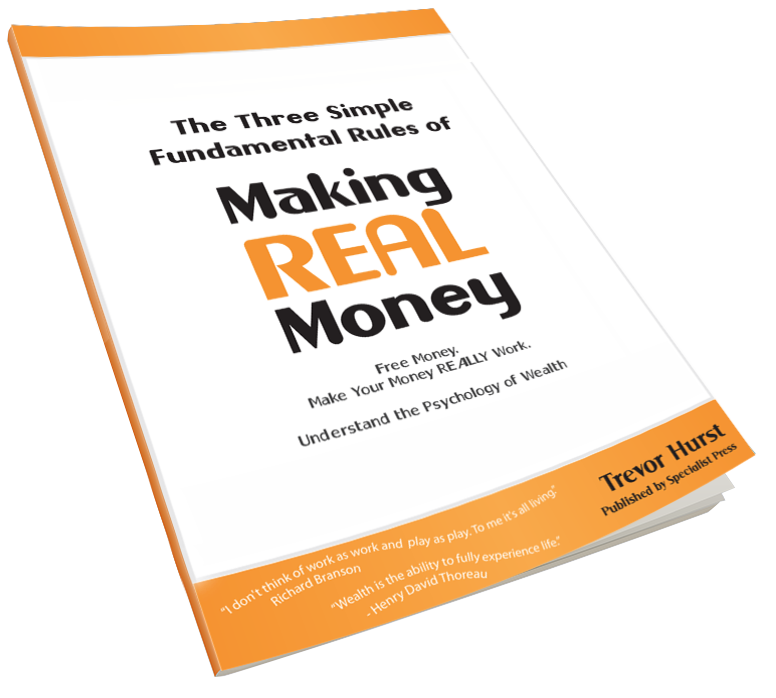 Chains of habit are too light to be felt, until they are too heavy to be broken. Most people feel real pressure to make money fast. As a result, losses, anxiety and frustration are often the most common experiences. This leads to more mistakes, more pressure and even more desperate moves. Understanding, creates the right habits The key is to identify with extreme simplicity, in a relaxed and unhurried manner, an entry point for a very low risk investment with maximum profit potential, ... and a lucrative exit point later on, to take our profit.
Essential Reading & It's Free - Get yours now!
"Your life changes, the moment you make a new and committed decision."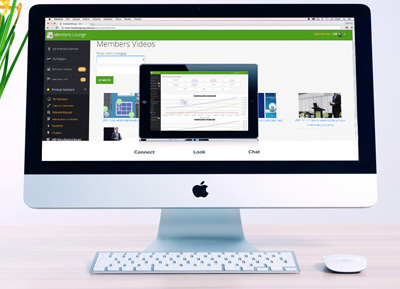 MEMBERSHIP
WHAT'S IN IT FOR ME?
Whether you are new to the property investment or experienced, IG membership will meet your needs:
You'll get...
Videos, Documents, Templates AND you'll save $000's when you buy property.
You have our collaborative property and finance expertise at your fingertips, providing strategies, depth of research and area insights.
THE TIME-POOR PROFESSIONAL'S WAY TO BUILDING WEALTH FROM PROPERTY. INVESTORGROUP - GIVING YOU BACK MORE THAN JUST YOUR TIME.
UNDERSTAND THE PSYCHOLOGY OF WEALTH
VITAL INSIGHTS, READ THIS. IT'S FREE!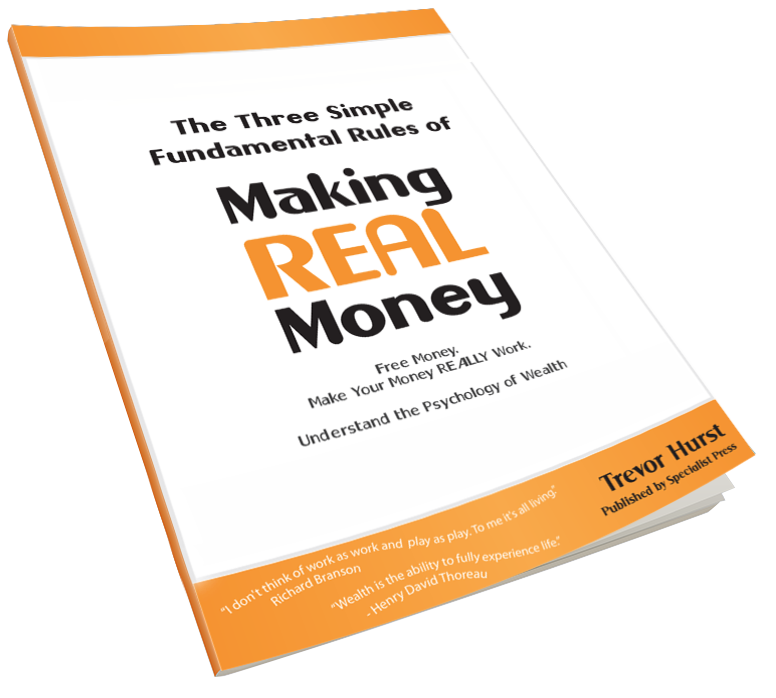 Simply enter your details below:
>
Some of our banks and lending partners.